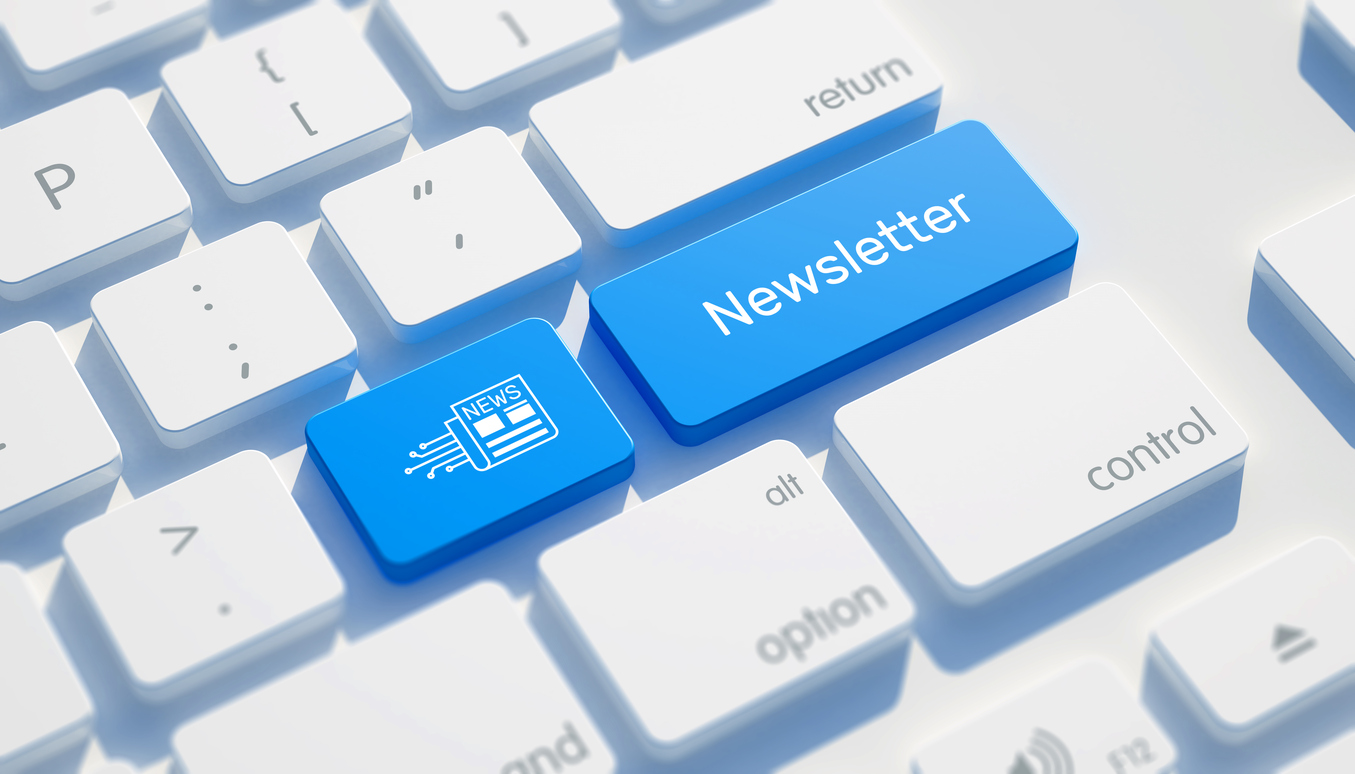 If you are self-employed and your business has been adversely affected by
COVID-19 you may be eligible to claim a grant from HMRC of up to £7,500
SURCHARGE ON HOME PURCHASES
Stamp duty land tax (SDLT) is payable on the purchase of property in England and Northern Ireland; Scotland and Wales levy their own taxes for property purchases in those countries
If you are planning to sell a residential property this year be prepared to pay any capital gains tax (CGT) due within 30 days of the completion date.If you bought your home brand new and 'off-plan' you may realise a significant capital gain when you sell that property.
CGT has normally been payable by 31 January after the end of the tax year in which the contracts are exchanged but for residential sales exchanged on or after 6 April 2020 any CGT due will be payable within 30 days of the completion date.
If you bought your home brand new and 'off-plan' you may realise a significant capital gain when you sell that property.
TRADING AND MISCELLANEOUS INCOME
Most businesses start small with a few occasional sales. Only once the trader is convinced that they can deliver the product or service effectively do they launch their business properly.
Your workforce may include people of all ages from school leavers to those past state pension age, with some working part time or holding down two jobs concurrently.
Happy employees are productive employees, but different individuals require varying benefits with their remuneration package
Gains from off-plan purchases
Most people understand that when you sell your main home the profit you make on the sale is exempt from tax. However, for this exemption to apply in full you must generally occupy the residence throughout your period of ownership. If the property has been acquired before it is fully constructed, the ownership condition will be met for the period before it is inhabited but the occupation condition will not.
Entrepreneurs' relief curtailed
When you sell a business or shares in your personal company, the gain made on that disposal will normally qualify for entrepreneurs' relief which applies capital gains tax (CGT) at 10%. Up to £10m of gains can qualify for this relief in your lifetime.
If your business is VAT registered, and the turnover for the last year has exceeded £85,000, you should soon receive a letter from HMRC stating that you must comply with the making tax digital (MTD) rules from April 2019.
Time to choose childcare support
Parents are faced with a bewildering choice of how to fund childcare costs. Employers can help by giving employees tax- and NIC-free childcare vouchers; by directly contracting with a childcare provider to provide places for employees' children; or by running a workplace nursery.
Paying your child from the business
Simple assessments have arrived
The self assessment tax return system has been with us for over twenty years now and it is certainly not simple. Pensioners in particular find that they are required to submit a tax return each year to report their various different sources of pension and savings income and to pay a small amount of tax.
Diesel bad, electric goodish
The benefit of having a company car is taxed as a percentage of the vehicle's list price when new. For 2018-19 this percentage will range from 13% for a car with zero CO2 emissions, to 37% for emissions of 180 g/km or more.
Diesel cars tend to have lower CO2 emissions than petrol-powered vehicles of a similar engine size. However, diesels also emit more harmful particles, so a diesel supplement is added to the percentage of list price to increase the taxable benefit of using a diesel company car.